December Shooting Competition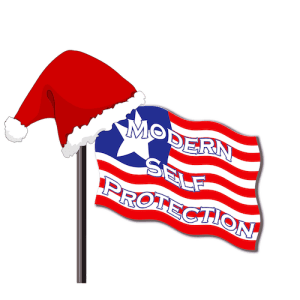 The beginning of December I shot a competition and had a blast. Even more fun when you win! But even with the win I'm always looking at things I can improve on.
One things I need to test:  I missed shots leaning around a barricade to my left.  I've always been bad at this in competition but normally it's not the shooting it's the getting into position for me.  This time I could start in the right spot, but my shots weren't any good.  I think it's because I've been canting the gun and therefor not seeing the sites like I should and missing the target or placing the shots off.  I'm headed to the range this week or next to test that.
Dry Practice More:  Going into the kneeling position was ruff.  After hitting my knee I didn't place that shots where I wanted them to be.  So I'll be practicing that dry to slow the gun from bouncing and to get the shots after getting into that position.  For some reason my kneeling with a handgun has always sucked.  You'd think it would be the same as standing when I use a high kneeling or double kneeling, but for some reason, not for me.
Here's the video of the match.  See if you can see anything else I missed and should work on.
Comments