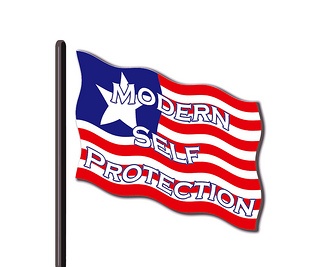 Podcast 198 Should Safety Rules Change TTT
Podcast: Play in new window
| Download
Click Here Get Notes by Email
Fun Fun Fun
Today: This is a Truck Talk Tuesday.  Just out of my mind and into the recorder like we were having a conversation in while traveling.
I'm talking about the Firearms Safety Rules.  The 4 handed down from Jeff Cooper himself.  Should they change?  I've been thinking a lot about Number 2; "Never point the weapon at anything you don't intend to shoot."
It's a negative and our minds don't always hear the "don't" in things.  And where do you point the gun during administrative handling?
I'm thinking of changing it to "Always point the muzzle in the safest direction possible."
What do you think?  Leave me a comment below.
Announcements
Got Ammo? Need it? Go to Lucky Gunner.  When I need ammo, it's where I go.  Check it out.  Great prices and a really easy site to use.
ShootersClubMembers.com

Get Better for only a couple bucks a month
Over 60 pieces of content to train you to be better.
Free Video on the front page
Discounts to courses and holsters
Newest Interview gives you all the information you need to know about Pelvic Shots: Do they work? Should you use them?
Sign Up Here!
Thanks for listening, don't forget to check out the Shooter's Club, and if you need ammo check out Lucky Gunner.
Stay Safe,
Ben
Comments