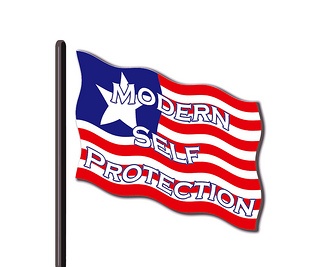 Podcast 161 The Firearms Industry and Gun Rights
Podcast: Play in new window
| Download
Click Here Get Notes by Email
Today:
I start by talking about what has been happening at Sparks Firearms and will there be a run on guns and ammo.  Then we talk about gun rights and propaganda anti rights groups are putting out, as well as one store that lost my business.
Announcements
Podcast Outline:
Firearms Industry
Uptick in business for Sparks Firearms in the last couple days
Business has been dead
AR Sales were down
If I had a couple thousand dollars I'd buy:

Cases of ammo
An AK RAS 47
2 Stripped Lowers
Maybe another AR Rifle

Will there be a run up?
Pushing from the firearms distributors that there will be
Gun Rights
Academy Sports and Outdoors Stores
I'm pissed and tired of crap
No more fighting on Facebook
Real world will try and talk to people
Take people shooting
Propaganda can only be replaced with truth

NY Daily News article about how wimpy a "man" (maybe it's a he) can be when shooting an AR rifle (http://www.nydailynews.com/news/crime/firing-ar-15-horrifying-dangerous-loud-article-1.2673201) No clickable link on purpose.

Follow up article is horrible
"No debate because bullies like the NRA"
He's stretching the truth in both articles and you can't debate someone like that

Stats are bad and good

Emotional argument first
Common sense arguments

Truth one by one, person by person
10% Rule: Idiots that won't be changed

Debate if others to hear by asking questions
Don't argue with an idiot, he'll drag you down to his level and beat you with experience.

Work on others

Vote

Truth about it

45-48% have mind made up because of party
For president most of your votes don't count or matter
Thanks for listening, don't forget to check out the Shooter's Club, and if you need ammo check out Lucky Gunner.
Stay Safe,
Ben
Thanks for checking out my Podcast.  Please consider subscribing to my just my Podcast RSS, or my entire Blog RSS by clicking the links. Get my podcast on iTunes, Digital Podcast and now on Stitcher Radio.  Get the podcast by email, click here.
Comments