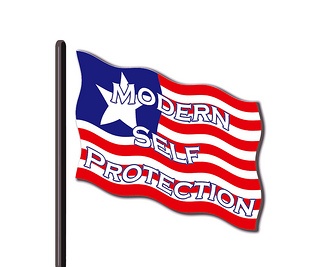 Podcast 119 Helping Others With Self Defense
Podcast: Play in new window
| Download
Today's Sponsor; Sparks Firearms in San Antonio. A great gun shop with people that are there to help you find and get the gun you that's right for you. Check out their web page or Facebook, you'll be glad you did.
Announcements
This podcast is all about helping others with their self defense. Sooner or later in this world someone will come to you for help to stay safe. It's normally because something has happened or is happening that is dangerous. It's terrifying when someone wakes up the real world of danger and the things that can happen. We need to start where they are and get them moving along the path to defending themselves. It takes time.
Topics Include:
Intro:
A Terrified Family at the Gun Show wanting help with defending their 20-year old child while at college
Normally Takes something happening to them for people to wake up and look at their self defense
Remember it can be terrifying to them
Start with the basics
The Basic Outline
Don't do Stupid Things in Stupid Places with Stupid People (John Farnam)
Leave! Don't have to have a confrontation
Report Problems to the police to create a paper trail, get help from police, and to win in court if need be
Awareness: Start looking around and being aware of you area and what's going on around you
Use your vehicle to get away
Break down the situation logically for them

What is happening now? And what danger are they in?
Can't see when they are emotionally involved
Next Level
Pre-Fight Indicators (just the basics)

Personal Space
Distraction Techniques
Following
Target Focus/or looking away

Why is someone there or not there?
Hardening your life

Better door locks
Changing your routine
Looking around all the time

What if Game?
Finding your exits everywhere all the time
Don't let people get too close to you
Voice Commands
Advanced Level
Fighting, Learning how and training
Weapons

Flashlights
Pepper Spray
Key Chain Stuff
Improvised Weapons
Knives
Guns Last
Stay Safe,
Ben
Thanks for checking out my Podcast.  Please consider subscribing to my just my Pod cast RSS, or my entire Blog RSS by clicking the links. Get my podcast on iTunes, or Digital Podcast and now on Stitcher Radio.
Comments