Thanks For Your Email Sign Up!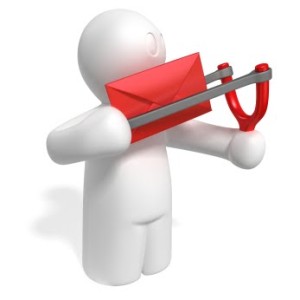 Thank you for signing up!
Keep an eye on your inbox for new content coming up.
In the mean time, here is some special info just for you!
For your info here are the top 5 things you need to win a gun fight:
1. Mind Set
It's the most important thing

You are going to win no matter what

If you aren't cheating, you aren't trying hard enough!

Be motivated! Have someone tell you are going to win and then repeat that before any encounter actually begins

Believing it is possible is the first step to do it

It's okay to get angry! Being pissed off has gotten me through some of the worst/most dangerous times in my life.
2. See it Coming
You have got to be paying attention.
Watch people and their habits
Be moving anytime you think something is going bad
3.  Know the 3 Tenets of close Fighting
4. Weapons Skills
5. Keep Calm and Carry On
Never Give Up! Never Give Up! Never Give Up!

You will think the fight is over way before it is.

The criminal may come back or his friend may come to his help

You will have to deal with other people showing up

Eventually the Police will show up and you will have to deal with them

I suggest you be the first one to call 911 if at all possible, but you need to be calm and think about what you are going to say before you call them
Comments