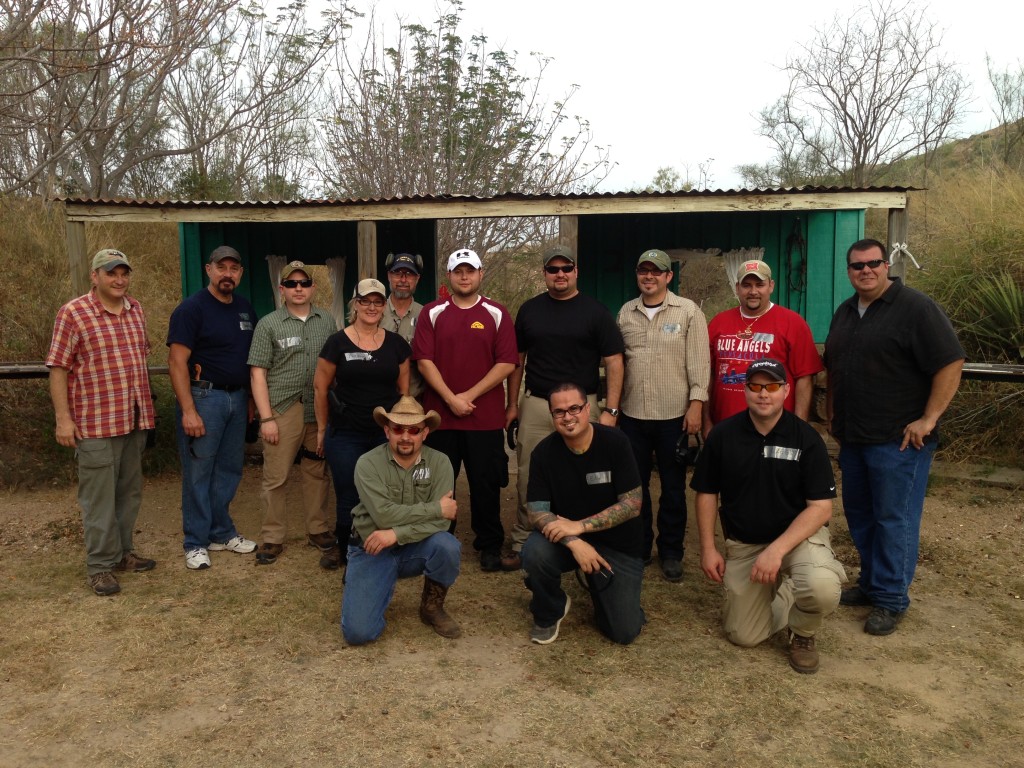 Unfortunately we are not able to throw this party.
I'll be trying again later in the year.  The price should be around $40.  If you would like to know about it please leave your name and email here.
Bob Mayne and I are throwing a Range Party at A Place to Shoot in San Antonio, Saturday February 16, 2013 from 1pm to 5pm. We are going to have food, shooting games, drinks, and just fun. Bring your favorite Pistol and Holster to show off.
If it's cold we will have heaters. There will be a couple competition stages to shoot and a lot of great people to hang out with. This is just something to have fun, come join us for a great party.