Beyond Concealed Carry and Critical Defensive Pistol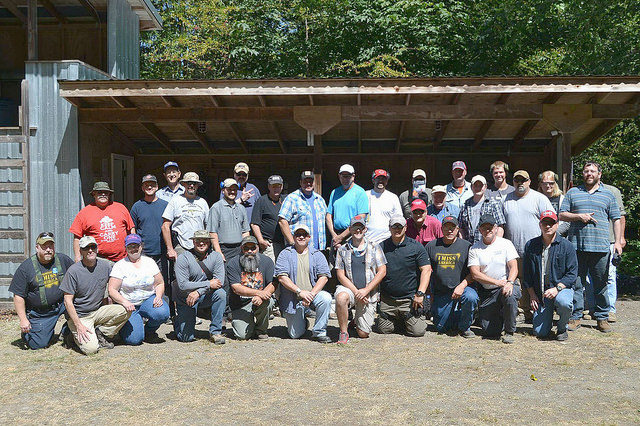 This is a 16 hour course designed for the Concealed Carrier or someone slightly more advanced than a beginner but had never had any formal training outside of the CCW course. We start with the basics of handgun safety and marksmanship and quickly progress to some basic dynamic movement and defensive scenarios, like shooting from cover, moving and shooting, advancing and retreating, defending hallways, one handed shooting, shooting around barricades, proper use of cover, shooting steel on the move, the art of making hits quickly out of the holster, shooting a hostage taker and more. You will shoot a minimum of 500 rounds of ammunition. Bring a quality handgun, holster, belt and magazine pouches and at least 3 magazines for your pistol. Revolvers and .22 caliber pistols are welcome.
Sign Up: Aug 12-13, 2017 Beyond Concealed Carry/Critical Defensive Handgun in Garettsville, OH
Sign Up Here!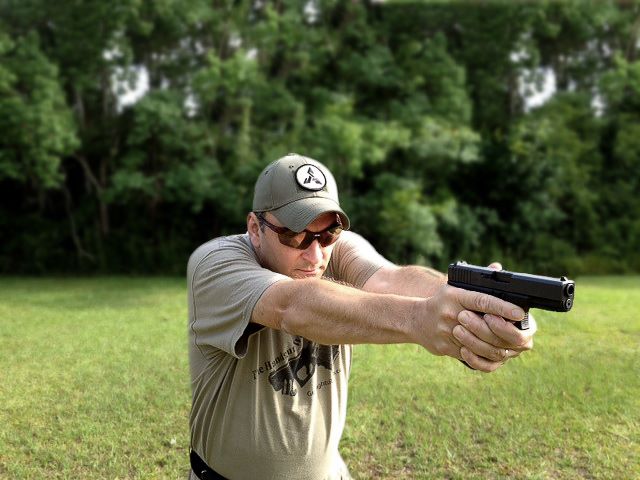 Bob has been the host of the "HandgunWorld Podcast" for the past 5 years and has over 150 hours of defensive handgun training under his belt.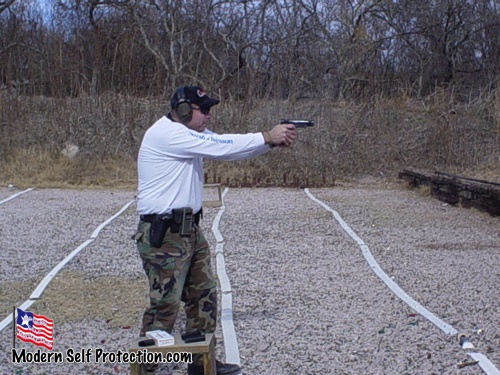 Ben has been the host of the Modern Self Protection podcast and has several years of Marine Combat experience and several years of carrying a gun as an armored car driver.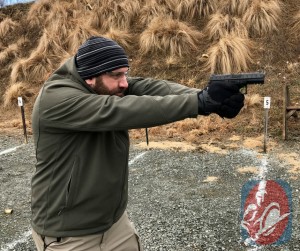 Paul Carlson is a professional defensive shooting instructor with more than 15 years of experience teaching defensive handgun and instructor development courses. Paul originally grew his interest in handguns as a successful competitive shooter and hunter. In addition to teaching courses he works as a freelance writer, gun industry consultant and defensive firearms product developer. You can learn more about Paul at Safety Solutions Academy.
Sign Up: Aug 12-13, 2017 Beyond Concealed Carry/Critical Defensive Handgun in Garettsville, OH
Sign Up Here!
This course is a special event that may only happen once.  All three instructors will be giving their best in this exclusive 2-Day Training Event!  The weekend will start out with Paul Carlson giving the basics for critical defensive pistol.  Then Ben will be teaching how to shoot fast and how to fight up close and personal.  Bob will take over and start shooting on the move.  You will be moving faster and shooting better then you ever thought possible!  The class will end with Paul coming back to work with you on decision making while under the stress of a gun fight.  Making good decisions with a gun in your hand is hard, and paul will help you do it better!
You'll come away with a new understanding of your skills, what you need to do to survive, more confidence then ever before, and some great new friends.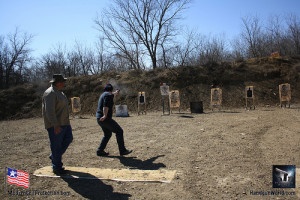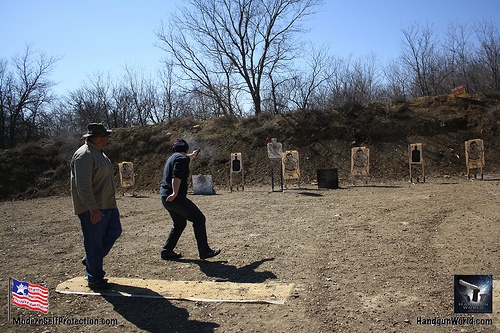 In this course you'll learn:
Firearms Safety in the Real World
How to Draw a Gun to Defend Yourself
How to Reload and Run Your Gun during a Fight
How to Clear Malfunctions without Looking or Thinking
To Shoot Faster then Before
Combat Marksman Ship
How to make hits while moving
Defend Yourself Against Multiple Attackers
Self Defense Mind Set
Legal Aspects of Carrying and Using a Gun
Dealing with the after math of using your gun
Decision Making with a Gun
And more!
This 2-day immersion course will get you in the right frame of mind while having a good time and achieving an excellence with a firearm most can only dream of.
Sign Up: Aug 12-13, 2017 Beyond Concealed Carry/Critical Defensive Handgun in Garettsville, OH
Sign Up Here!
NO REFUNDS within 3 weeks of the date of the class. Prior to that, a $50 cancellation fee will apply. Full refunds are only processed if you cancel with at least 30 days noticed (less transaction fees.) Extenuating circumstances will be considered on a case by case basis.
Comments