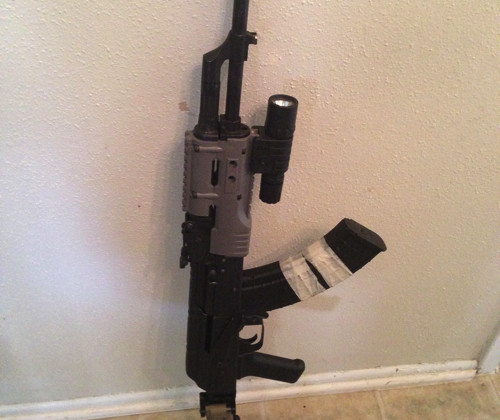 RAS 47 vs WASR 10 AK Quick Review Video
Here a video I made while on the range.
The WASR 10 I used was my own truck gun that I have had for years.  It's been frankingunned out to the max.  When I bought it years ago, it was a simple $400 wood stocked, nothing special AK copy built in Romania stamped 1958.  It's a nice gun for the price and I love shooting it.
The Century RAS 47 MOE is a friend's gun I borrowed and it was brand new straight out of the box without any modifications.
In the end, the Century RAS 47 MOE is probably worth the money.  If I had to do it all over again, I'd buy a Century for the price with the furniture on it I wanted.  The MOE stuff is nice.
Here's the Vide:  RAS 47 vs WASR 10 AK Review
Stay Safe,
Ben
Comments