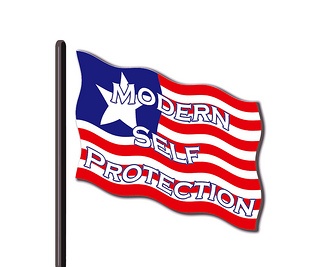 Podcast 201 When Are You Under Attack
Podcast: Play in new window | Download
Click Here Get Notes by Email
Today:  Today we discuss a bunch of indicators about you actually being under attack.  We also spend time on what point an actual attack begins and how you can keep that from happening.
Avoidance is always the best.  At what point has a bad guy picked you as a victim?  Is there anything you can do about it?  How can you keep from being selected?  How long does it take for the attack to happen?  What's a victim interview?
All this about your self defense and more.  Your mind set to get out of danger is more important then any fighting technique you can learn.
Video Discussed: https://youtu.be/xyixU8zfU20
Announcements
Got Ammo? Need it? Go to Lucky Gunner.  When I need ammo, it's where I go.  Check it out.  Great prices and a really easy site to use.
ShootersClubMembers.com

Get Better for only a couple bucks a month
Over 60 pieces of content to train you to be better.
Free Video on the front page
Discounts to courses and holsters
Newest Interview gives you all the information you need to know about Pelvic Shots: Do they work? Should you use them?
Sign Up Here!
Thanks for listening, don't forget to check out the Shooter's Club, and if you need ammo check out Lucky Gunner.
Stay Safe,
Ben
Comments