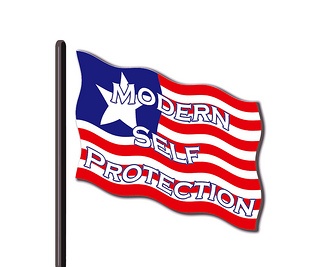 Podcast 194 Stupid Gun Tricks TTT
Podcast: Play in new window
| Download
Click Here Get Notes by Email
Today: Truck Talk Tuesday: I'm in the truck talking about one topic, no outline, just you and me talking on a long drive.
Stupid Gun Tricks, we all have seen them go wrong, like here, a Girl Shoots Boyfriend for YouTube Stunt.  I know you aren't that dumb, but we have all done things we probably shouldn't have with guns and other dangerous things in our life.
I go over a different way to think about this so that you can evaluate the risk of anything you are thinking of doing.  Because "It sounded like a good idea at the time" is not a good excuse for getting someone hurt later.
As in the story above you can see that the girl was charged with Manslaughter and their kids will grow up without a dad.
Don't do crazy stuff without evaluating all the risks.  And doing risky stuff just to get famous on YouTube is stupidest reason I've ever heard.
Announcements
Got Ammo? Need it? Go to Lucky Gunner.  When I need ammo, it's where I go.  Check it out.  Great prices and a really easy site to use.
ShootersClubMembers.com

Get Better for only a couple bucks a month
Over 60 pieces of content to train you to be better.
Free Video on the front page
Discounts to courses and holsters
Newest Interview gives you all the information you need to know about Pelvic Shots: Do they work? Should you use them?
Sign Up Here!
Thanks for listening, don't forget to check out the Shooter's Club, and if you need ammo check out Lucky Gunner.
Stay Safe,
Ben
Comments