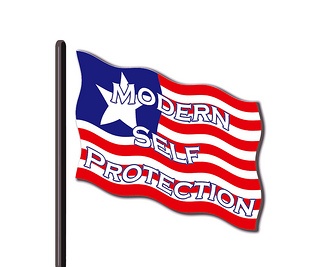 Podcast 182 Paul Carlson: How Fast is Fast Enough for Self Defense Shooting
Podcast: Play in new window | Download
Click Here Get Notes by Email
Today:
 Paul Carlson talks about speed between shots for self defense shooting. Does it really matter? What should you spend your time on to improve? Check out the podcast to find out.
Announcements
Upcoming Courses
Got Ammo? Need it? Go to Lucky Gunner.  When I need ammo, it's where I go.  Check it out.  Great prices and a really easy site to use.
ShootersClubMembers.com

Get Better for only a couple bucks a month
Over 60 pieces of content to train you to be better.
Free Video on the front page
Discounts to courses and holsters
Newest Interview gives you all the information you need to know about Pelvic Shots: Do they work? Should you use them?
Podcast Outline:
Conversation with Paul Carlson of Safety Solutions Academy.  He does training in Ohio and has his own podcast.  If you aren't listening, you should be.
We Talk about:
How fast is fast enough?
Split times for self defense
Re-action Times
How fast can guns run?
How Fast can someone go?
Should you care?
What you really should practice:

Decision making
Running the gun without thought
Putting energy and time into scenario training and practice

Self Defense training is more about tactics then shooting
Check out the Mag 40 Class May 4-7 in Ohio and Paul Carlson's Courses.
Thanks for listening, don't forget to check out the Shooter's Club, and if you need ammo check out Lucky Gunner.
Stay Safe,
Ben
Comments