Podcast 159 No Guns Sign
Podcast: Play in new window | Download
Click Here Get Notes by Email
Today:
Dealing with No Gun signs. What can you do? Should you do anything? Find out how to work it out and what you can do.
Announcements
GET A FREE HAT WHEN SIGINING UP FOR SHOOTER'S CLUB ANNUAL MEMBERSHIP!
While supplies last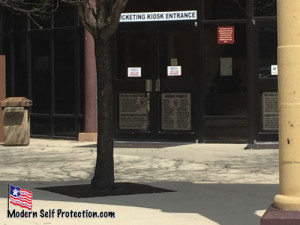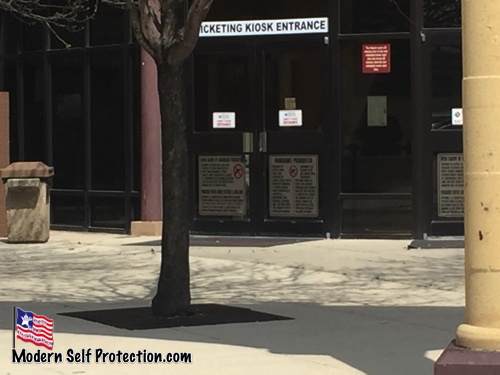 Podcast Outline:
Thanks to the guys from BCC Advanced: Chad, Mike, Mark, and Bob
Know the Laws
Is there a legal sign?
Know where it has to be placed
If you are asked to leave
What's the punishment for violating a sign?
Does the sign have to be there by law?
Removing the Signs
Interview with Gene with San Antonio Gun Enthusiasts

Follow him on Twitter @SAGunEnthusiast

Find the decision maker

Corporate, Regional, or Local

Find out why the sign went up

Gun Haters
Liability
Afraid of Guns
Worried other customers will be afraid
Insurance Company

Talk face to face if possible
Phone call next best
No Nasty emails, just nice emails as a last resort
Outline your concerns and give points against their reasons
It will take more then one person expressing themselves
Thanks for listening, don't forget to check out the Shooter's Club, and if you need ammo check out Lucky Gunner.
Stay Safe,
Ben
Thanks for checking out my Podcast.  Please consider subscribing to my just my Podcast RSS, or my entire Blog RSS by clicking the links. Get my podcast on iTunes, Digital Podcast and now on Stitcher Radio.  Get the podcast by email, click here.
Comments