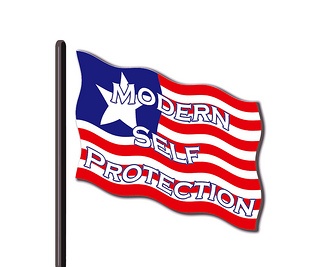 Podcast 123 Gun Rights and the Law
Podcast: Play in new window
| Download
Click Here Get Notes by Email
Today we talk about Gun Rights and the Law. Things change all the time and you need to keep up on the gun laws in your area. You need to actually read the law. It is weird and can contradict itself. We also talk about individual rights and balance.
Sponsor of the Day – Sparks Firearms is a great firearms shop in San Antonio specializing in Self Defense and Tactical Guns. Sparks stocks just about everything you can think of in self defense guns and can order you anything you want. The staff is there to help you get the right gun for you. Most of them are combat vets and firearms enthusiast that just want to help you get the right gear to defend yourself.
Announcements
Podcast Outline:
There are funny laws everywhere.
Texas Gun free zones and signs
New law change about not being guilty if you have to use your gun you brought into a gun free zone
California and carrying a concealed firearm without a license
Read the Law
Find your penal code and read sections that pertain to you
Use of Force
Carrying a Weapon
Illegal Weapons
Pit Falls
Federal Property and Post Offices
"Special Facilities"
Oil Production Facilities in Texas
You don't want the courts sorting that out for you
Parking off Site
General Use of Force to Understand
Necessary
Common Man Doctrine
Weapons
Can't know all the laws
Neither do the cops
They can look it up and ask others for help during and after the fact
Don't tell them unless legally required that you have anything that might be a weapon
Laws and Balance
Laws need to balance the rights of individuals
Right of your property vs my right to bear arms
Texas strikes a nice balance but I think public places should be open not be gun free zones
Torn right down the middle for stores being able to keep guns out
School, Hospitals, Government Buildings, and Parks should NOT be gun free zones. I paid for them and I should be able to carry.
Constitutional Carry
Mandatory Training
Employer vs Employee Rights
New TN law and Texas Law on Employer vs. Employee Rights
Why there are no gun signs on private property
How to Change it
Thanks for listening, don't forget to check out the Shooter's Club.
Stay Safe,
Ben
Thanks for checking out my Podcast.  Please consider subscribing to my just my Pod cast RSS, or my entire Blog RSS by clicking the links. Get my podcast on iTunes, or Digital Podcast and now on Stitcher Radio.
Comments